About us
BOVENUE designs are inspired by real women and speak their stories. The brand creates pieces tailored for the modern contemporary woman with nostalgia to the past.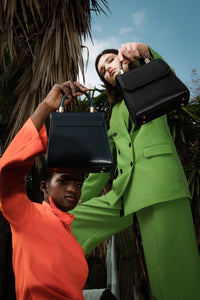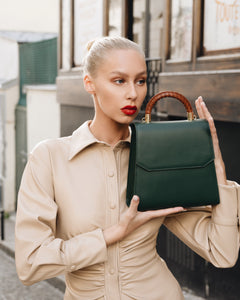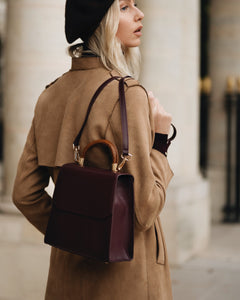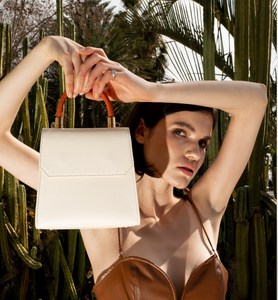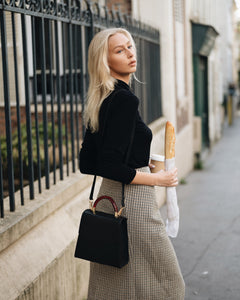 BOVENUE was launched in London for the purpose of defining Saudi luxury handbags. BOVENUE creates high quality products using unique materials and designs. Due to the unique nature of the material and leather used, we create a handbag ensuring that no two pieces are ever identical. Each customer has a deeper connection with their handbag and the brand due to this sense of exclusivity.
ZERO-WASTE LEATHER
We love creating beautiful, statement pieces which can be used over the years. That being said, we are very focused on doing our part in reducing our carbon footprint but creating collections that are sustainable and using what is currently already available in the world! 
BOVENUE exclusively uses zero-waste leather in our leather collections. This means that we only use pieces of leather that have been "cut-off" by major brands in production and which would otherwise end up being in landfills. We end up creating an incredibly high quality piece without hurting Earth more, and by protecting it and the environment from harmful waste.