SHOP
LAILA MINIS
Timeless design with a vintage twist.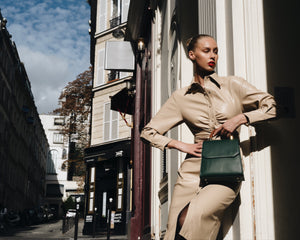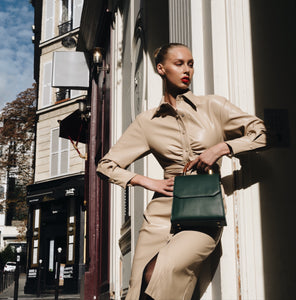 STATEMENT HANDLE
The LAILA collection shape and size is inspired by vintage handbags from the 60s.
Bovenue creates timeless pieces for those with a nostalgia to the past.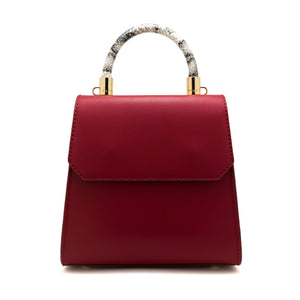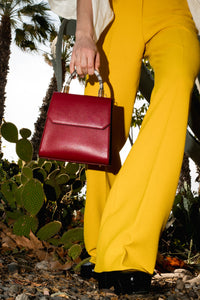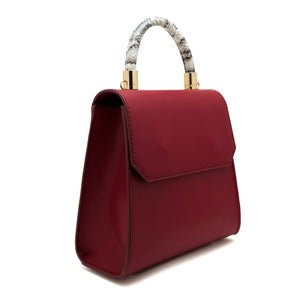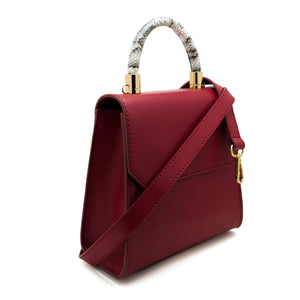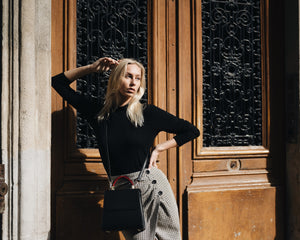 SHOP OUR
COLLECTIONS
Classic, timeless, culturally and architecturally inspired pieces.
LAILA in Midnight Black with a crocodile red handle.
Shop Here
"
BOVENUE creates unique collections tailored for the modern contemporary woman with nostalgia to the past.

"